Dear Reader,
Preserving history takes dedication, commitment and time. I am an independent researcher, not attached to any university, and I would like to thank you for your donation by sharing some of my earlier works. Click here to donate
Warning: Voices of people from Aurukun and Kowanyama who have passed away appear in these documentaries.
In 1968 Bjelke-Petersen Government Takeover of Aurukun & Mornington Island, in opposition to the Liberal (Malcolm Fraser) Government, Presbyterian Church & the two communities, created the only Shire Councils on Queensland Aboriginal Land, has unfortunately not been covered in this documentary.
Radio Documentary of western Cape York Aboriginal Community of Kowanyama.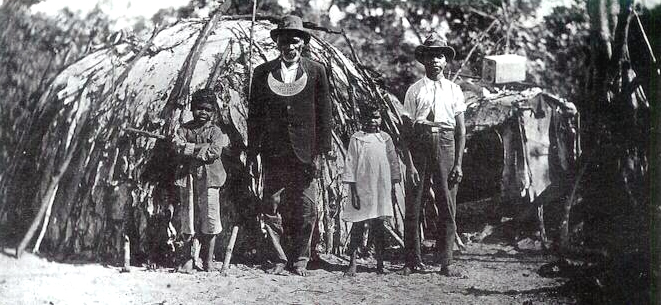 Click here to listen >
The Long Journey of Billy Jagar's Breast Plate
Sunday 5 November 2006 2:00PM
Presented by Lorena Allam, Hindsight, Radio National

From my research into Cairns History I managed to supply Suzanne Gibson with the historical primary source documents that are used throughout the program. The quotes were re-recorded with different voices to make the segment more vital.